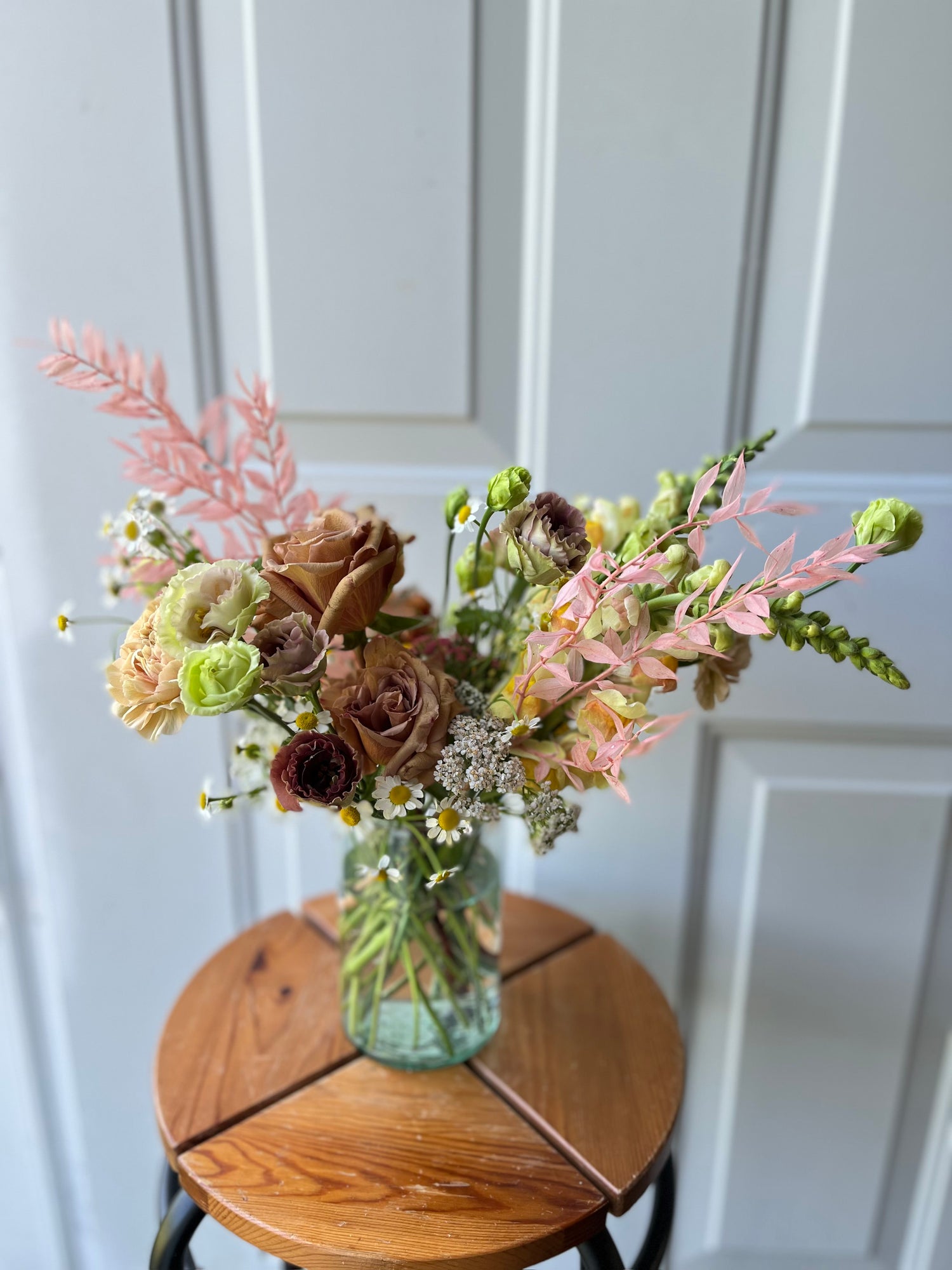 If remembering isn't really your thing, don't worry, we've got you covered.
Our flower subscription service is a unique and thoughtful way to ensure you never miss a birthday, anniversary, or holiday again.
Sweet Stems Floral subscription service is not only versatile but also customizable. When first signing up, our team will send you a questionnaire to understand the frequency and price range of arrangements you are interested in, as well as secure your dates for the year. With prices starting at 65+HST, and options from 6 occasions yearly to weekly, there is sure to be an option that fits exactly what you are looking for. Whether you are looking for a unique Christmas gift for the one you love, or want to spoil yourself a little this upcoming year, click this link to get the process started.
SUBSCRIPTION QUESTIONNAIRE